TechVision Team Specialists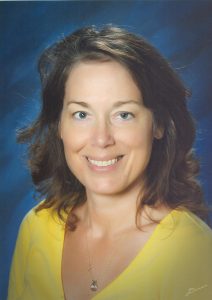 Dr. Denise
Director of Programs, Teacher of the Blind and Visually Impaired. Braille, Nemeth, Assistive Technology Specialist, Blind skills instruction in all areas-inclusion at its best, Program developer, National Speaker. Has a passion for enabling students to be all they can and want to be, teaching anything and everything that is needed to access their education in all aspects as sighted students …… Technology and blind skills even the playing field for ACCESS
Nate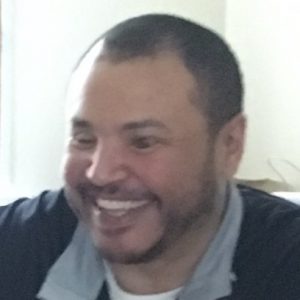 He also works as a youth transition coordinator, employment specialist, and technology specialist at the Alaska Center for the Blind and Visually Impaired. He has instructed both youth and adults on how to use today's most popular and relevant devices and applications for both school and the workplace, for all educational settings. Nate has consulted with the University of Alaska Anchorage, co-writing a grant to help create the largest indoor navigation system for any college campus in the world. He has helped many young adults transition into college, taken youth across the country for conventions for the blind and he has been involved in assisting several youths in pursuing their dream to get a guide dog. He is committed to impacting the lives of the blind, empowering others to be equipped with the tools that will allow them to live independent, productive, and fulfilling lives.
His hobbies consist of reading across many genres, singing/songwriting, playing guitar, taking daily walks with dogs in his beautiful home of Alaska and continuing to learn new things about technology.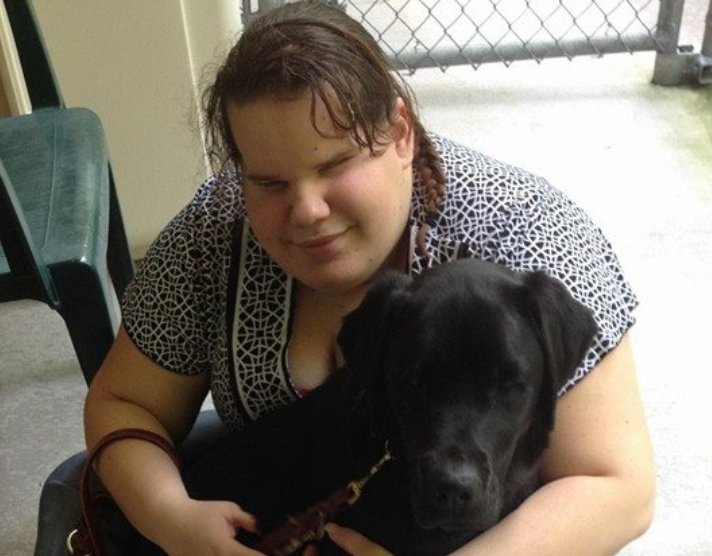 Emily
Emily, is also known as the Math Queen. She specializes in mathematics from basic math to calculus and beyond. She is very a patient teacher. She wants everyone to love math as much as she does. Her background consists of graduating from Gonzaga University with an Engineering degree in 2017. She has worked for Techvision since October of 2018, and is loving every second of it.
Jordana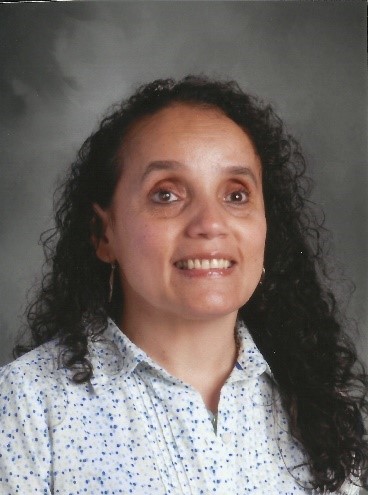 Served Minnesota and Alaska School Districts as a teacher of Blind and Visually Impaired Students for over 13 years. Very competent and enthused in program development for a wide range of services from instruction, technology, and amazing outreaches for children and youth with a wide range of abilities. Leading others to meet community needs with enhanced opportunities is one of Jordana's highlights through her fulfilled life as a parent, spouse, community servant and teacher.  Enjoying more than 20 years in supervising, developing, and leading camps for children and youth with disabilities around the world. Cristovive.net   
Vickie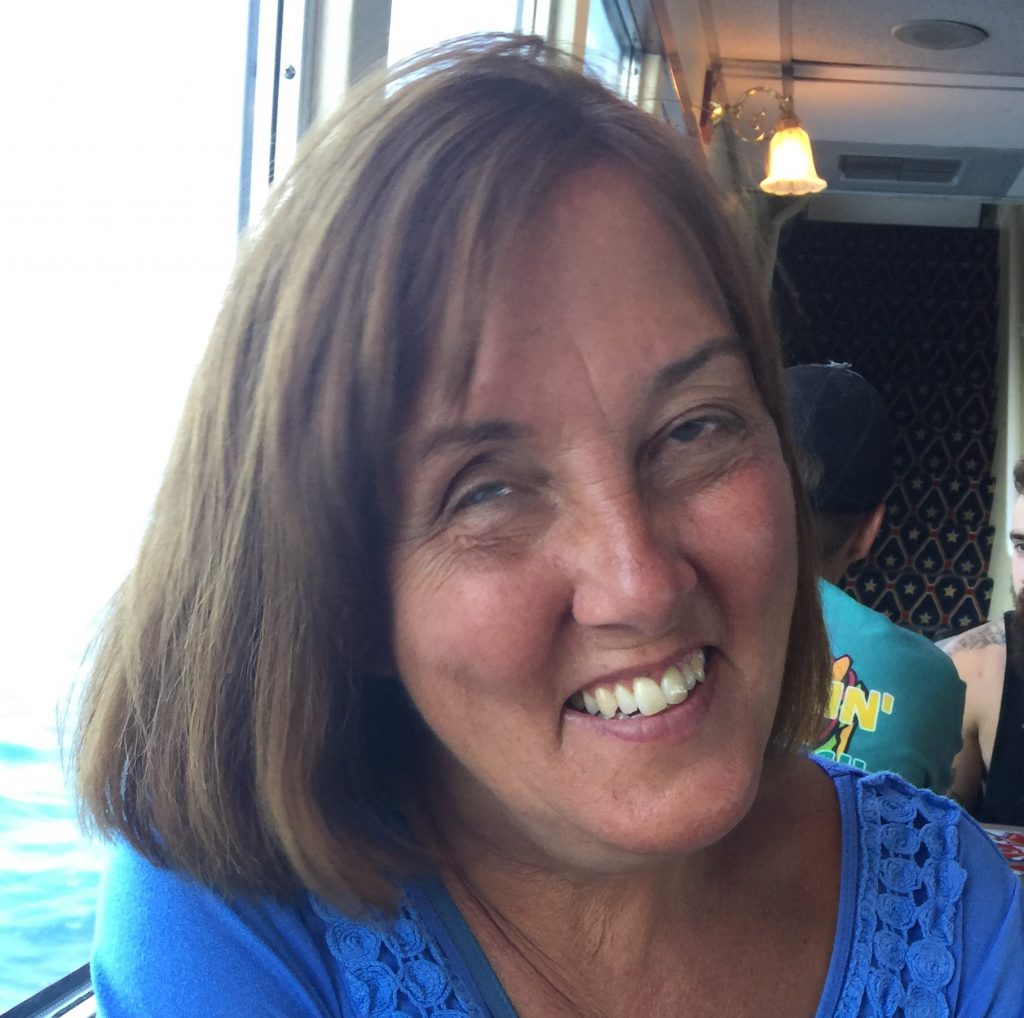 Vickie has been working as a Teacher of the Visually Impaired since 2016. Prior to that she was a Rehabilitation Counselor and Rehabilitation Teacher for the Blind. As a Blind/Visually Impaired person, Vickie went through the education system in South Carolina with no assistance from a TVI. She learned Braille as an adult, and continues to upgrade her computer skills using JAWS. She believes that all individuals have the ability to learn, and that learning is a process that continues throughout our lives.
Annee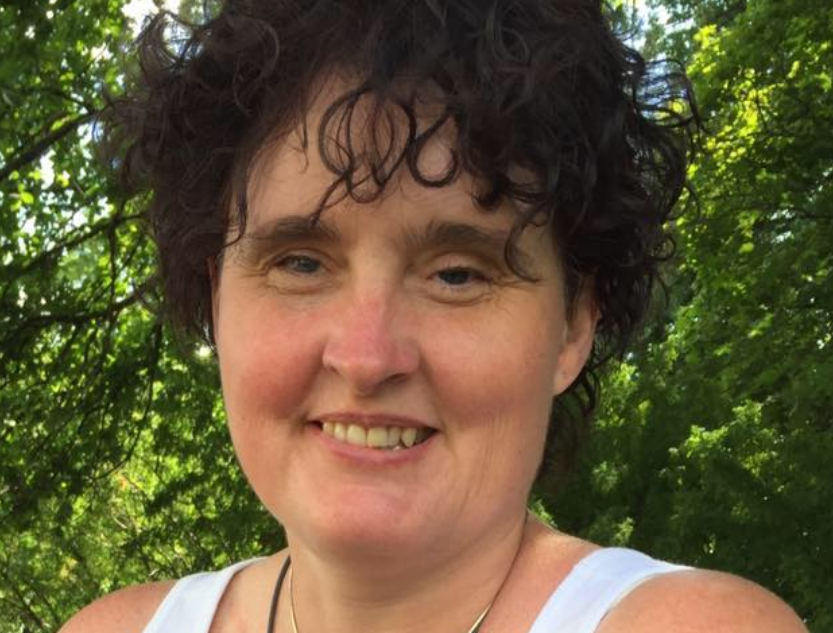 Annee Hartzell is a certified Teacher of the Blind/Visually Impaired, working in the field for the last twenty years. She is passionate about braille reading and writing and technology as she believes that the role of technology is central to achieving academic and ultimately independence.
She is married with two adult children and a beautiful grand-baby. She loves all sorts of books but particularly, her kitchen hobby (cooking, baking, all things food). She also enjoys traveling with her husband and has visited many countries throughout the world. She speaks Spanish and has studied Japanese extensively.
Betsey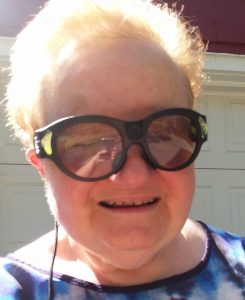 Betsey has taught mathematics and computer science as a totally blind professor for 50 years.  She is retired but still teaches in the community college system because she is passionate about teaching.  She has also taught math and computer skills to blind children and adults and continue to be excited when those she teaches complete tasks they never thought possible.  Her hobbies include classical piano, amateur radio and emergency communications.  She has even tried her hand at cross country skiing with Ski for Light.
James
James, husband of Denise M Robinson, gained a passion for the education of blind students through constant contact with them, whether children living with them or them coming over for lessons or just having fun riding on a zip line or driving vehicles at their ranch.
Campbell
Campbell Rutherford is a student intern with a love of working with assistive technology. She mainly focuses on general AT skills and writing/grammar with her students, but she hopes to soon begin teaching students to present math and science content on the computer. She became a student intern in order to help other blind/visually impaired students like herself succeed, hoping to always be a light and a source of knowledge in their lives.
Kaleigh
Kaleigh is a teacher intern who focuses on general technology/blind skills, reading, and writing. She is majoring in Special education and strides to encourage others. Through teaching, she hopes to share her knowledge with other blind/visually impaired students.
Mikaela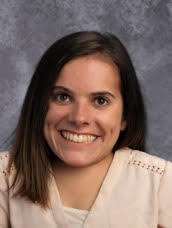 Mikaela earned a bachelor's in communication and a lower elementary Montessori teaching certification. She taught for 3 years at Montessori schools before finding Kimber Academy and TechVision. She loves children and believes in their potential. Her love of people and helping others help her be successful at her 2 teaching jobs.
Outside of work, you will find her with family, going on walks, reading, writing, socializing, singing, playing the ukulele, dancing or trying new activities. She enjoys laughing and of course chocolate. Her current family consists of parents, siblings, siblings-in-law and nephews. She says she is happy with her life, so when she gets married it will be because she wants to since he will make her life better. Mikaela is thrilled to be with us! She looks forward to giving and learning while she is here.
Anna
Anna is a Teacher Intern, helping students learn accessible technology skills on their computer. With a special emphases in teaching math skills, she loves seeing her students realize the power they have under their fingertips. As an undergraduate student, she appreciates this opportunity to further the knowledge of young blind people and to make a difference in their education.
Patti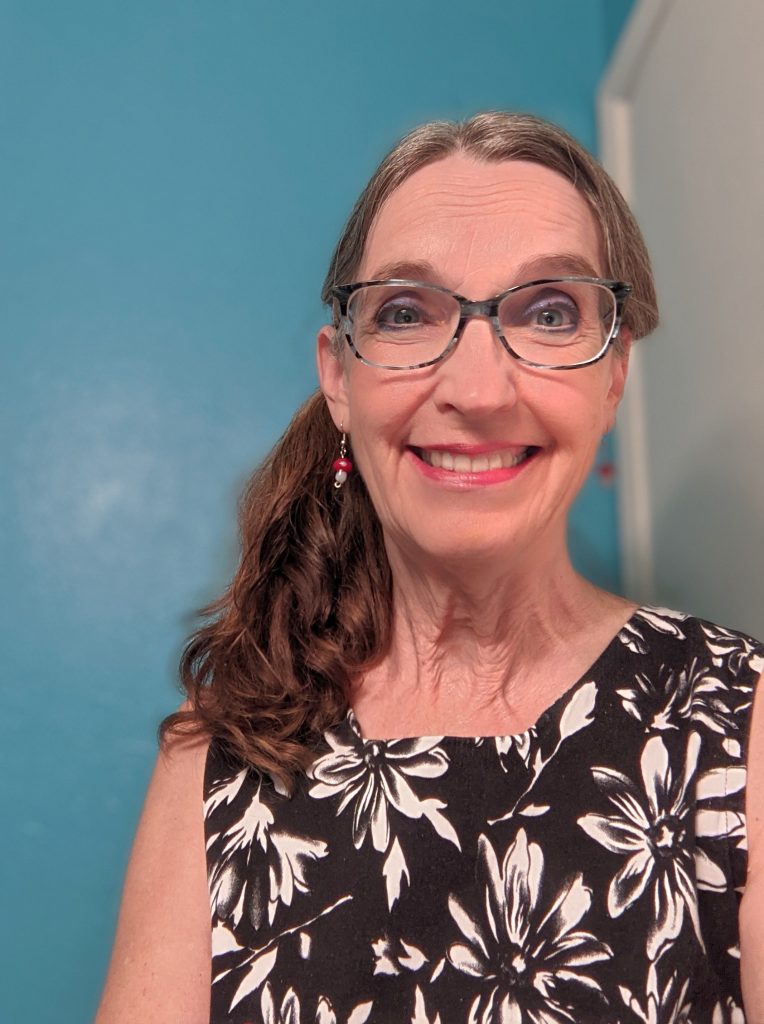 Patti Zink has been teaching blind students, Pre-K – 12 since 2006. Her mentor, Dr Denise Robinson helped her gain the confidence to learn Braille and technology for the blind and acquire her braille certification. 
Her passion is to help vision impaired students gain independence through Braille and technology skills. In her free time, she loves playing with my grandchildren and exploring the beaches and forests of Western Washington with her husband.
Kerryann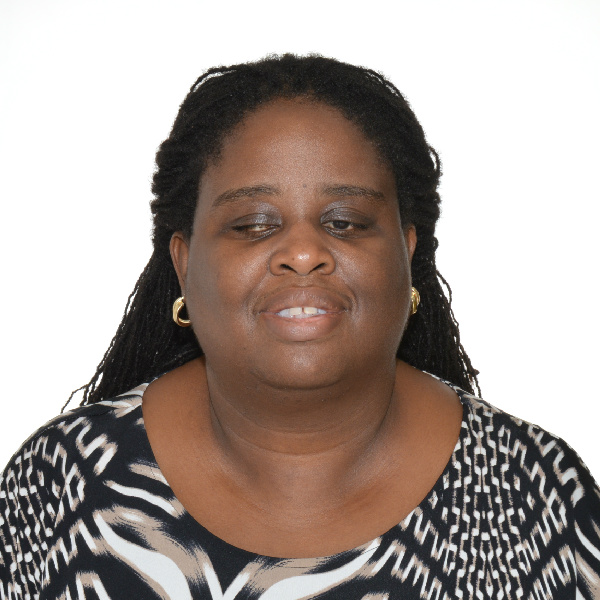 Kerryann Has been working with training for over fifteen years on the island of Barbados. She is passionate about sharing the independence which the use of technology brings to the visually impaired. Among her skills with Jaws, NVDA, Braille displays and the Mac OS, Kerryann embraces the continued importance of Braille in the support and development of the truly empowered visually impaired student. Kerryann is also a qualified Career adviser.