TechVision Team Specialists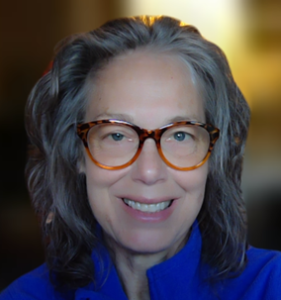 Denise M Robinson- Ph.D, TVI, AT, IT, Braille, Nemeth, AI
Dr. Denise
As the Director of Programs and a Teacher of the Blind and Visually Impaired, Assistive Technology Specialist and Information Technology , she is dedicated to empowering students to reach their full potential as is the TechVision Team. With expertise in Braille, Nemeth code, and assistive technology, we specialize in providing comprehensive blind skills instruction across all areas of education. Our commitment to inclusion drives us to ensure that students have equal access to education, enabling them to thrive alongside their sighted peers.
In addition to my instructional role, she is a passionate program developer and a nationally recognized speaker, striving to create innovative programs that leverage technology and blind skills to level the playing field for students with visual impairments. By providing real-time instruction, we equip students with the tools they need to access their education, job or any need, in all aspects, mirroring the opportunities available to their sighted counterparts.
Our unwavering dedication stems from a deep belief in the transformative power of education for all to be included in the world. We are committed to teaching anything and everything that is necessary to help students excel in all pursuits. By merging technology with blind skills, we aim to break down barriers and ensure that students/clients with visual impairments have equal access and opportunities for success.
Down time is spent working outside, taking long walks/hikes daily, working in the garden and just being outside in general. Meeting new people is one of my greatest joys as the diversity in the world makes an incredibly exciting life of new and wonderful experiences.
Technology Gives Access to Education & the World
Nate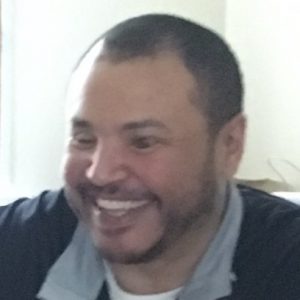 Nate also works as a Program coordinator, employment specialist, and technology specialist at the Alaska Center for the Blind and Visually Impaired. He has instructed both youth and adults on how to use today's most popular and relevant devices and applications for both school and the workplace, for all educational settings. Nate has consulted with the University of Alaska Anchorage, co-writing a grant to help create the largest indoor navigation system for any college campus in the world. He has helped many young adults transition into college, taken youth across the country for conventions for the blind and he has been involved in assisting several youths in pursuing their dream to get a guide dog. He is committed to impacting the lives of the blind, empowering others to be equipped with the tools that will allow them to live independent, productive, and fulfilling lives.
His hobbies consist of reading across many genres, singing/songwriting, playing guitar, taking daily walks with dogs in his beautiful home of Alaska and continuing to learn new things about technology. He is training for the Iron Man and enjoys exercise in general.
Brianna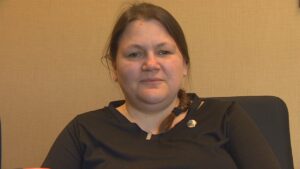 Brianna Fuellbrandt-AT, braille

Brianna has been a Certified Vision Rehabilitation therapist since 2004 in Canada. She is passionate about teaching all aspects of skills to help visually impaired and blind individuals live their best lives. She holds certifications in braille instruction, Jaws and NVDA She also holds an applied counseling certificate.
When she's not teaching she loves reading, making pottery and spending time with friends and family. Brianna has also been bitten by the travel bug and loves exploring other countries.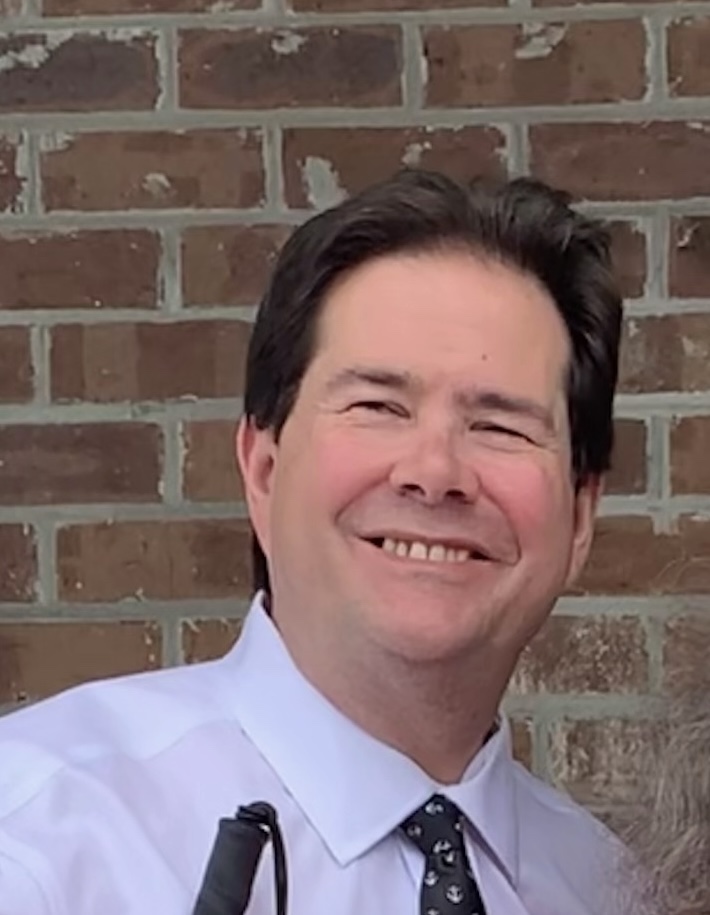 Thom Spittle
Thom Spittle, is a married father to 3 wonderful boys, and married to an equally wonderful woman, who shares a passion to teach other blind people how to get the most out of assistive technology. Growing up in Massachusetts, and living in Florida and California, he now calls South Carolina home. His certifications include ZoomText, Fusion, and JAWS, 3 great programs from Freedom Scientific, and loves the iPhone and iPad, and help others navigate their iDevices using voice over. His hobbies include computers, playing games, and following Major League Baseball.
___________________________________________________________
Jordana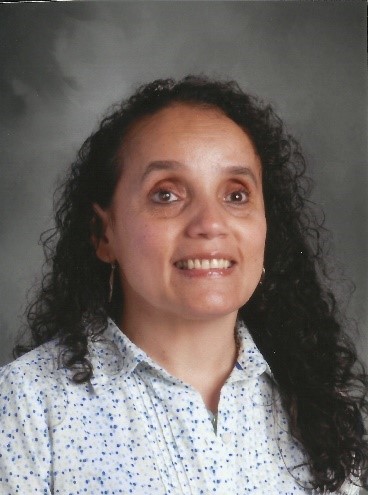 Served Minnesota and Alaska School Districts as a teacher of Blind and Visually Impaired Students for over 13 years. Very competent and enthused in program development for a wide range of services from instruction, technology, and amazing outreaches for children and youth with a wide range of abilities. Leading others to meet community needs with enhanced opportunities is one of Jordana's highlights through her fulfilled life as a parent, spouse, community servant and teacher. Enjoying more than 20 years in supervising, developing, and leading camps for children and youth with disabilities around the world. Cristovive.net
Vickie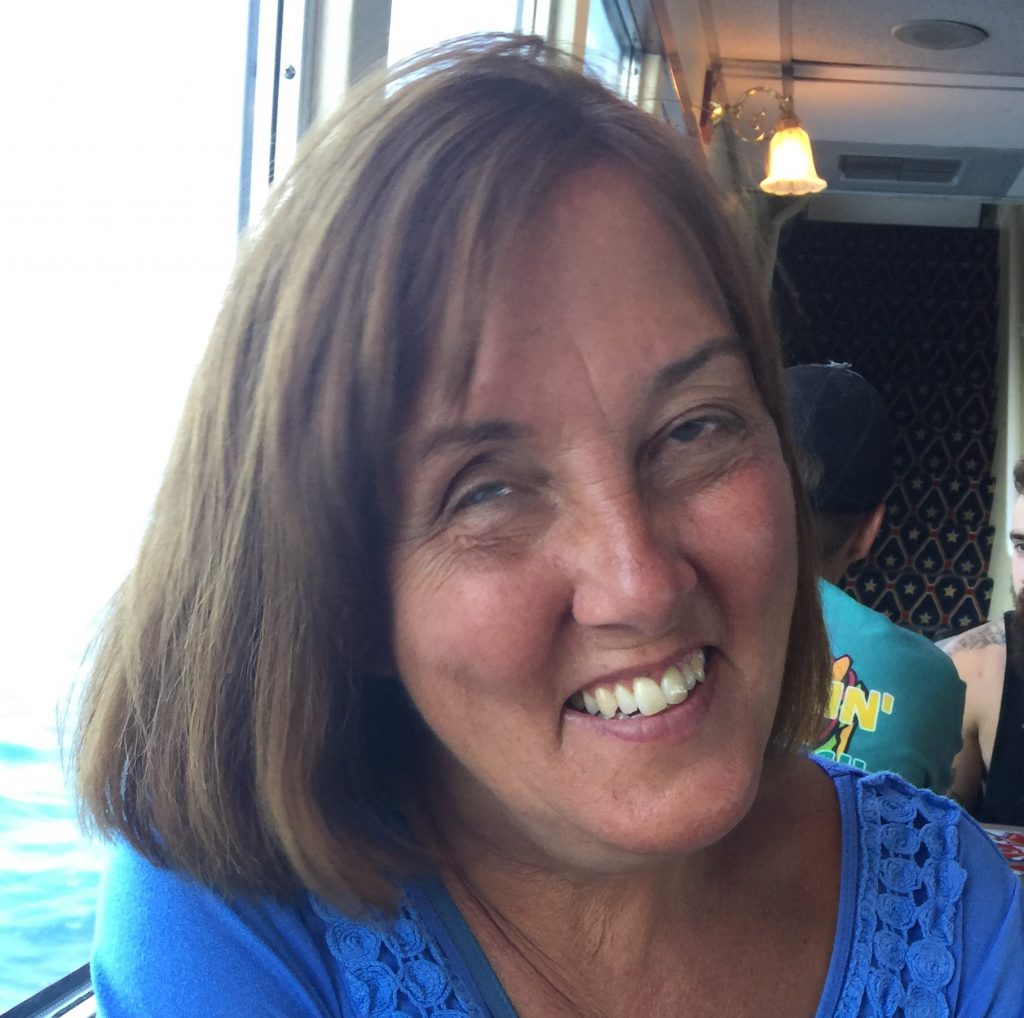 Vickie has been working as a Teacher of the Visually Impaired since 2016. Prior to that she was a Rehabilitation Counselor and Rehabilitation Teacher for the Blind. As a Blind/Visually Impaired person, Vickie went through the education system in South Carolina with no assistance from a TVI. She learned Braille as an adult, and continues to upgrade her computer skills using JAWS. She believes that all individuals have the ability to learn, and that learning is a process that continues throughout our lives.
Annee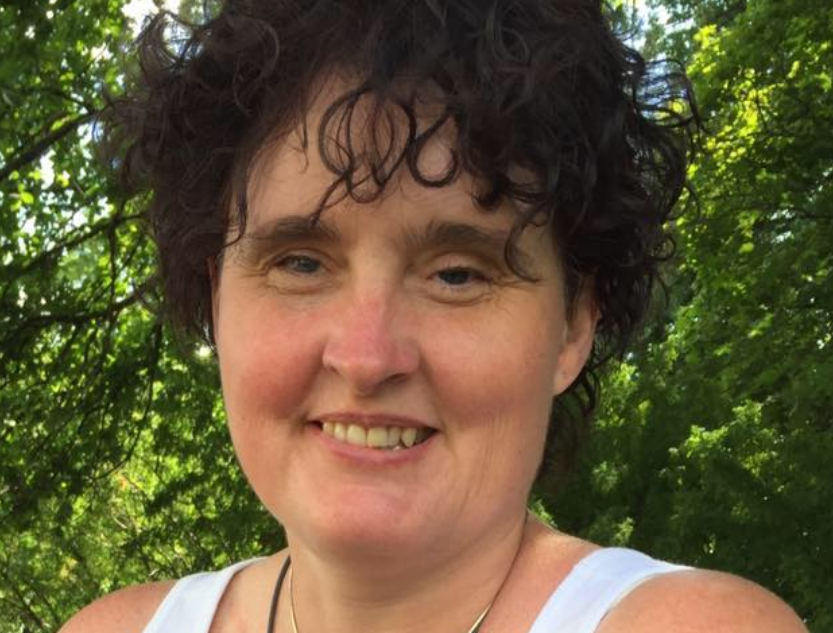 Annee Hartzell is a certified Teacher of the Blind/Visually Impaired, working in the field for the last twenty years. She is passionate about braille reading and writing and technology as she believes that the role of technology is central to achieving academic and ultimately independence.
She is married with two adult children and a beautiful grand-baby. She loves all sorts of books but particularly, her kitchen hobby (cooking, baking, all things food). She also enjoys traveling with her husband and has visited many countries throughout the world. She speaks Spanish and has studied Japanese extensively.
______________________________________________________________
Betsey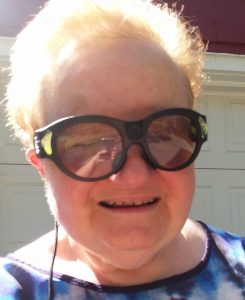 Betsey has taught mathematics and computer science as a totally blind professor for 50 years. She is retired but still teaches in the community college system because she is passionate about teaching. She has also taught math and computer skills to blind children and adults and continue to be excited when those she teaches complete tasks they never thought possible. Her hobbies include classical piano, amateur radio and emergency communications. She has even tried her hand at cross country skiing with Ski for Light.
James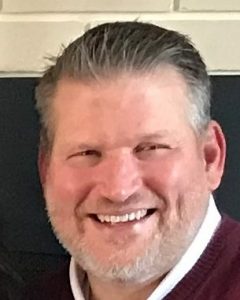 James, husband of Denise M Robinson, gained a passion for the education of blind students through constant contact with them, whether children living with them or them coming over for lessons or just having fun riding on a zip line or driving vehicles at their ranch.
Campbell
Campbell Rutherford is a student intern with a love of working with assistive technology. She mainly focuses on general AT skills and writing/grammar with her students, but she hopes to soon begin teaching students to present math and science content on the computer. She became a student intern in order to help other blind/visually impaired students like herself succeed, hoping to always be a light and a source of knowledge in their lives.
Lillian-Transcriber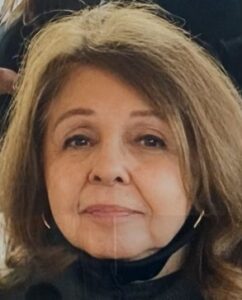 Lillian has been working in the VI field since 1986, working with a range of students from kindergarten through college, both in public and private schools. She is UEB certified and is highly proficient in Nemeth Braille and Graphics. Recently retired from public schools and recently widowed, she continues to pursue her passion as a transcriber providing materials with intricate tactile graphics for visually impaired students to help them succeed.
Her favorite book to read is the Bible and her hobbies include sewing and playing the guitar. She is a mother of 4, grandmother of 10 and great grandmother of 2. Her favorite saying is "A smile is a curve that sets many things straight"
---
Susan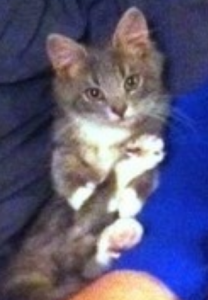 Susan began working in the VI field in 2006 in public schools . She has had great training from TVI's and also self trained in UEB and Nemeth Braille and Graphics. She continues working as a transcriber providing materials and tactile graphics for visually impaired students to help them succeed.
---
Anna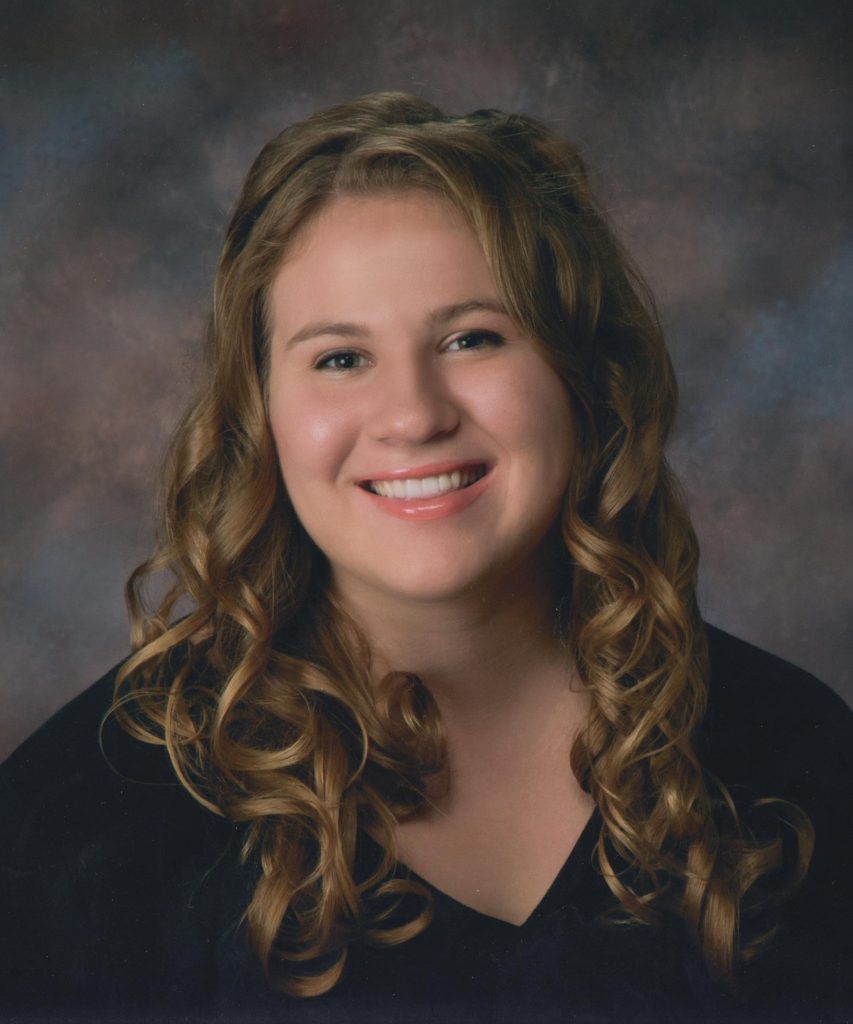 Anna is a Teacher Intern, helping students learn accessible technology skills on their computer. With a special emphases in teaching math skills, she loves seeing her students realize the power they have under their fingertips. As an undergraduate student, she appreciates this opportunity to further the knowledge of young blind people and to make a difference in their education.
---
Beth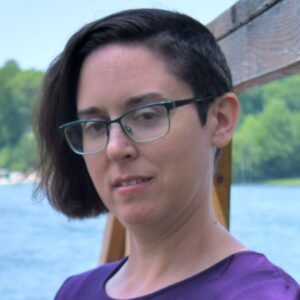 Beth Sellers is a graduate of James Madison University and Eastern Mennonite University with a Masters Degree in Education.
She has worked in special education and community based disability services with a specialty in assistive technology for over 20 years.
Beth currently teaches braille and access technology for TechVision and provides consulting services for local school divisions in the area of assistive technology. Beth is also the president of the Virginia Chapter of the National Organization of Parents of Blind Children. In their spare time, Beth and her kids enjoy spending time on the lake or hanging out with their 2 dogs and 5 cats.
Kerryann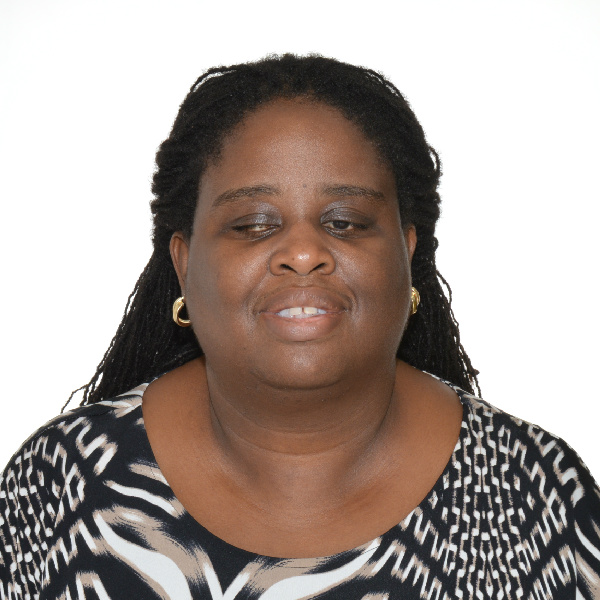 Kerryann Has been working with training for over fifteen years on the island of Barbados. She is passionate about sharing the independence which the use of technology brings to the visually impaired. Among her skills with Jaws, NVDA, Braille displays and the Mac OS, Kerryann embraces the continued importance of Braille in the support and development of the truly empowered visually impaired student.
Kerryann is also a qualified Career adviser. Silver Crown of Merit (national honor) MBA Masters of business Administration BSC – Bachelor of Science with honors Sociology and psychology, CA Career Adviser NGO management Pursuing a Post Graduate Diploma in Special education.
---
Linda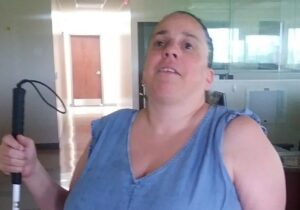 Linda has worked with blind and visually impaired people, since 1998, when a babysitting job led to an opportunity as a paraprofessional working with a TVI.
Then in 2002, and 2005, her children were born blind. That's when she learned her eye disease was LCA (Lebers). Her mom is blind, but she was the first in her family. Both her sister, and Linda's sister are fully sighted. Linda's girls are now 20 and 17. One is very active in her high school theater and choir programs, and the other is attending the local community college. Blindness, the same birthday, and their love for music, is where their commonalities stop. The two personalities are completely different, making life very interesting for all who know them. She loves to work with accessible technology of all kinds. She enjoys cooking, and watching audio described TV with her family and friends.
---
Lucas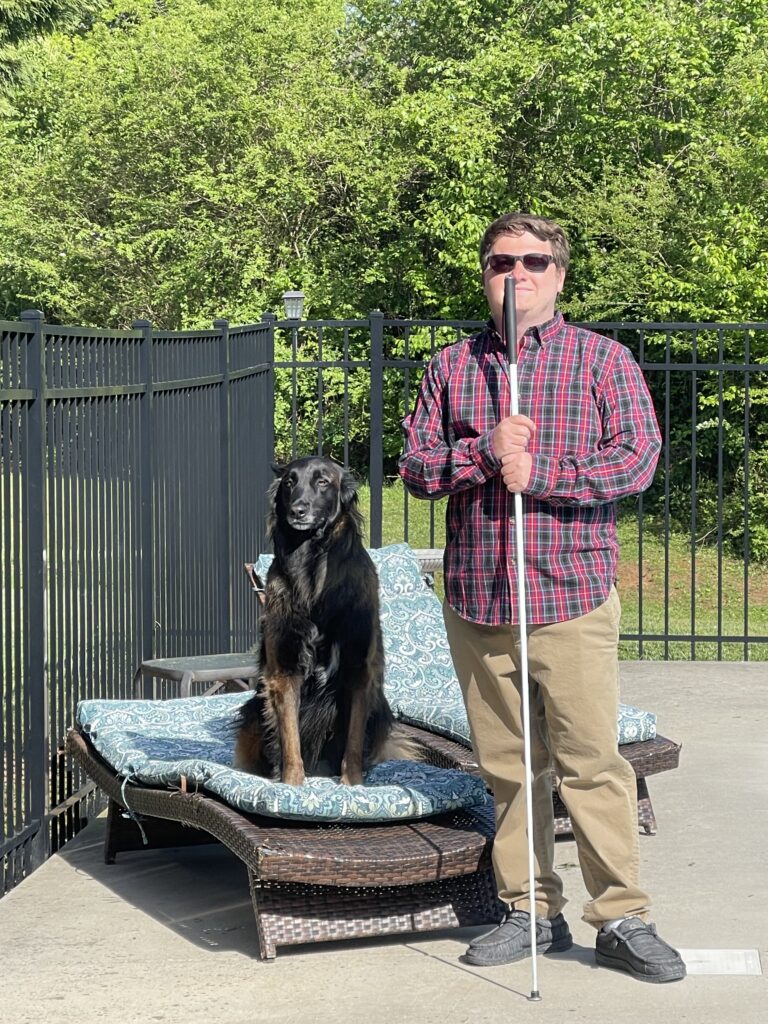 Lucas, lives in east Tennessee, where he grew up. He attended the University of Tennessee in Knoxville, Go Vols! And graduated in 2019 with a Bachelors of Science in Biochemistry and Molecular Biology with a minor in Latin. He is currently a graduate student at UT for a Masters Degree in Education. He loves meeting new people and spending time outside with family and friends. His passions are exercising and technology…. So it is a blessing to help students understand their computer and how to interact with the digital world.
Tasha
Natalya Budnik (Tasha), originally from Ukraine, experienced a sudden loss of vision during her high school years. However, through real-time instruction and unwavering determination, she acquired adaptive skills that allowed her to successfully complete school. Tasha considers herself incredibly fortunate to have received high-quality training from the esteemed Dr. Robinson, whose guidance played a pivotal role in her journey. Fueled by gratitude and a strong desire to pay it forward, Tasha is now determined to share her acquired skills and provide assistance to others, just as someone once helped her. She teaches and shows students the power of AT.
Carley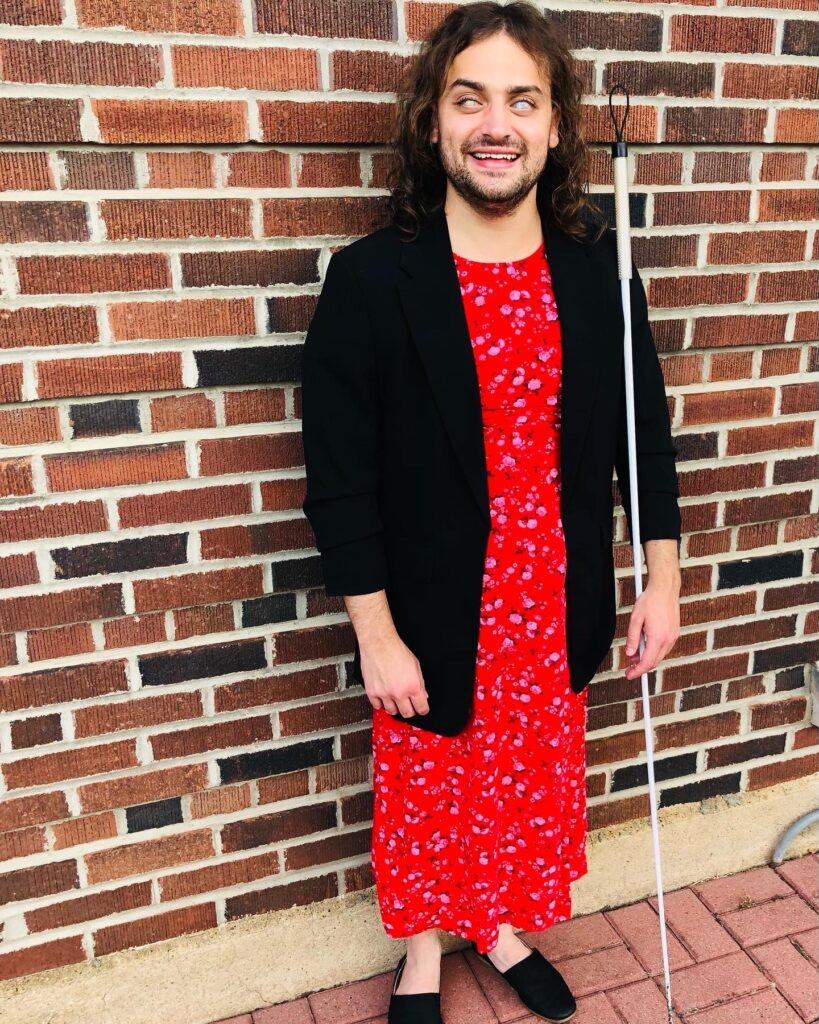 Carley Mullin is an exceptional blind orientation and mobility and assistive technology instructor hailing from New Jersey. Her journey at TechVision began in December of 2022, and since then, she has discovered immeasurable enrichment and fulfillment in her role. Carley takes great pleasure in honing her technical expertise and witnessing her students flourish in their quest for independence.
In her leisure time, Carley finds solace in the harmonious melodies of her bass guitar, skillfully contributing to her band's musical prowess. She also finds joy in immersing herself in the pages of captivating books, delving into worlds both familiar and unknown. Beyond her artistic and literary pursuits, Carley embarks on an eternal quest to achieve the elusive perfection of a single cup of coffee, a passion that fuels her curiosity and attention to detail.