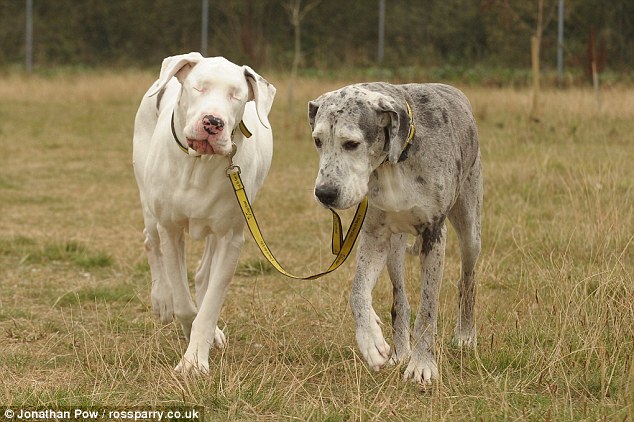 13 Apr

Sighted Dog Leading Blind Dog-Compassion and Love together

Lily is a Great Dane that has been blind since a bizarre medical condition required that she have both eyes removed. For the last 5 years, Maddison, another Great Dane, has been her sight. The two are, of course, Inseparable.

google.com, pub-3447701155434117, DIRECT, f08c47fec0942fa0
"People will forget what you said; People will forget what you did.
But people will never forget how you made them feel.
google.com, pub-3447701155434117, DIRECT, f08c47fec0942fa0
<< Previous Post
Next Post >>